---
YOU CAN NOW KEEP YOUR LIPS HYDRATED AND SOFT FOR SEVERAL HOURS!
With our Magic Tint™ Lipstick Peel-Off , you can keep your lips soft and moisturized while also getting a gorgeous lip color that lasts all day!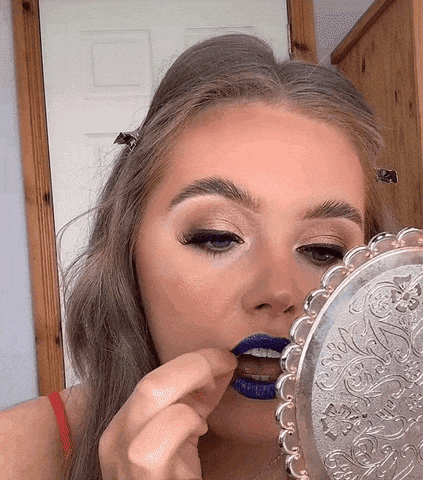 WHY CHOOSE MAGIC TINT™ LIPSTICK PEEL-OFF?
LONG-LASTING -

It lasts all day without having to deal with any messy lipsticks, giving a natural, sexy look.
EASY APPLY -

It will color your lips in 5-10 minutes, and beautiful lip makeup will last all day.
PORTABLE -

You can take it with you wherever you go and show off the sexy colors whenever you want.
NATURAL -

No more messy lipstick to deal with during the day. apply this and enjoy a color on your lips without the thick glop!
NATURAL BASED
Our Magic Tint™ Lipstick Peel-Off is gluten-free, alcohol-free, paraben-free, and vegan.
FADES NATURALLY
It fades naturally over time. It ensures the stain goes on evenly, so as it fades the color will always match without awkward color lines and patches.
Be quick, We are almost sold out with the black Friday deal 

50% OFF!