---
TONE AND SHAPE YOUR BODY IN THE COMFORT OF YOUR OWN HOME!
Our Body Flex™ Home Sport Set can help you to do your exercises at home without straining yourself!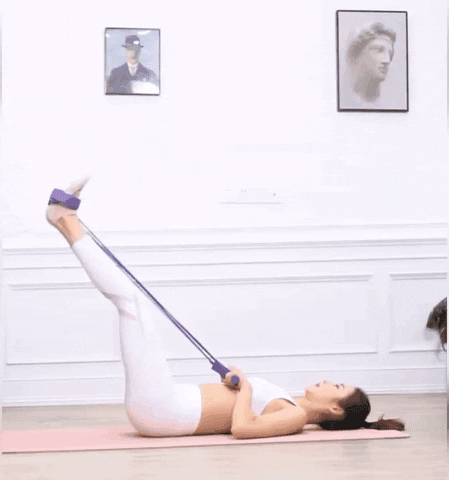 WHY CHOOSE BODY FLEX™ HOME SPORT SET?
FUNCTION -

It protects you from straining yourself or getting cervical spine and lumbar pain at the same time. 
CONVENIENT -

It can be used in the comfort of your own home, hotel room, office, or even outside.
EXERCISES -

It improves range of motion stretching, making it ideal for strengthening the stomach, waist, and legs!
PERFECT GIFT -

It would make a wonderful gift for bodybuilders and exercise enthusiasts in your family and friends.
A WAY TO SHAPE YOUR BODY
Arms, stomach, shoulders, legs, and buttocks are all exercised, and it's the most effective way to lose weight and shape your body at home!
TRAINING FOR FAT LOSS
Our Body Flex™ Home Sport Set can help with rehabilitative exercises, fat loss, and muscle building, as well as prevent cervical spine and lumbar pain.
Order Today at 50% Off!